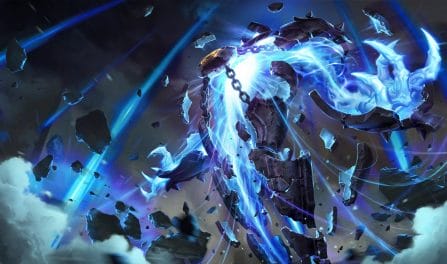 As melhores runas, itens e dicas para dominar seus inimigos
133,761 builds de Xerath analisadas
Melhores itens para build de

Xerath
The most important items to use in your Xerath build include: Luden's Tempest, Rabadon's Deathcap, Banshee's Veil, and Horizon Focus. Additionally, similar to our rune builds, you can also get quality, dedicated, Xerath item builds below for the specific enemy team comp you are playing in your ongoing game. Those who included these items in their builds had a significantly better winrate than players who worked towards other Xerath builds.
Xerath

Items para derrotar composições de time específicas
Melhores runas para

Xerath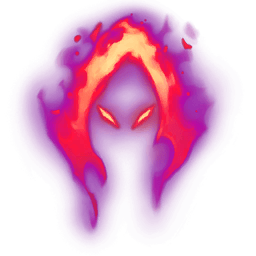 Colheita Sombria

Golpe Desleal

Globos Oculares

Caça Suprema

Foco Absoluto

Chamuscar
If you are trying to beat a mixed enemy team comp, you should really consider grabbing yourself the Dark Harvest, Cheap Shot, Eyeball Collection, Ultimate Hunter, Absolute Focus, and Scorch runes. In recent games, he won the greatest fraction of his matches when using these runes. Yet, if you are fighting a more homogenous enemy team comp, such as an AP centric or a crowd control heavy team, you should instead scrollbrowse below to use the best Xerath runes to win your particular round.
Xerath

Runas para derrotar formações de time específicas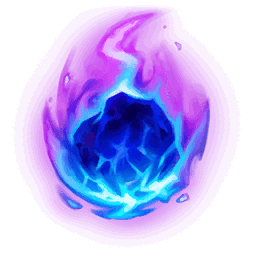 Cometa Arcano

Faixa de Fluxo de Mana

Transcendência

Chamuscar

Entrega de Biscoitos

Calçados Mágicos
Guia para jogar com

Xerath
Pulso Arcano é fácil de acertar quando seu inimigo está se movendo em uma linha reta em direção a você ou para longe de você.
Use Olho da Destruição para tornar o Pulso Arcano mais fácil de acertar.
Beneficie-se do grande alcance que Xerath para se manter longe de inimigos durante a fase de rotas.
We established our Xerath build recommendations by examining 133,761 recently ranked League matches with him in them. We only propose the best winrate Xerath builds that have been built by ranked LoL players enough times for us to suggest them. With so many matches in our data, we are quite confident in our provided builds.
Additionally, to see the top Xerath build for a different skill division, please select a different skill tier from the dropdown menu above. The ideal Xerath builds will update to capture that division's meta.