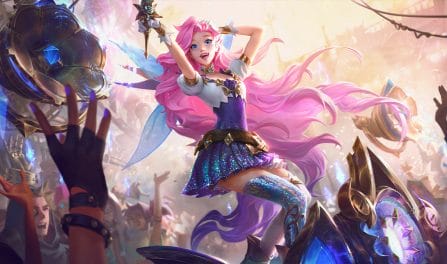 Die besten Runen, Gegenstände und Tipps, um die Konkurrenz zu dominieren
97,207 Seraphine Builds analysiert
Beste Gegenstände für dein

Seraphine

Build
The most essential items to include in your Seraphine build include: Imperial Mandate, Rylai's Crystal Scepter, Ardent Censer, and Staff of Flowing Water. Moreover, as with our rune recommendations, you can also get great, dedicated, Seraphine item builds below for the specific enemy team composition you are playing in your ongoing match. Players who added these pieces in their kits had a higher win rate than players who tried for other builds for Seraphine.
Seraphine

Gegenstände, um gezielte Teamkämpfe zu besiegen
Beste

Seraphine

Runen für dein nächstes Build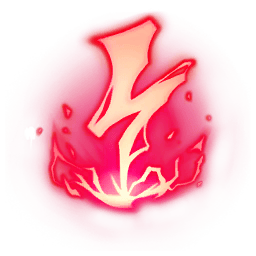 Elektrisieren

Geschmack von Blut

Argus' Vermächtnis

Ultimativer Jäger

Manafluss

Überlegenheit
If you are trying to beat a well-mixed enemy team composition, you should really consider grabbing her the Electrocute, Taste of Blood, Eyeball Collection, Ultimate Hunter, Manaflow Band, and Transcendence runes. In recent matches, she won the greatest fraction of her rounds when using these runes. However, if you are trying to beat a different enemy team composition, such as an AP heavy or a CC heavy team, you should instead look a little down to get the best Seraphine runes to defeat your particular combination of foes.
Seraphine

Runen, um engagierte gegnerische Teams zu schlagen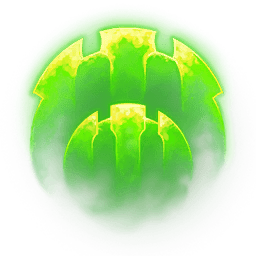 Bewahrer

Lebensquelle

Knochenpanzerung

Frische

Manafluss

Überlegenheit
We came up with our Seraphine build suggestions by examining 97,207 recently ranked League rounds with her selected. We only advise the highest winrate Seraphine builds that were used by ranked gamers enough times for us to propose them. With so many games in our dataset, we are very confident in our recommended builds.
Additionally, to get Seraphine builds dedicated to a particular division, select a different division from the dropdown menu located above. In that case, the best Seraphine build given will reflect that tier's meta gameplay.