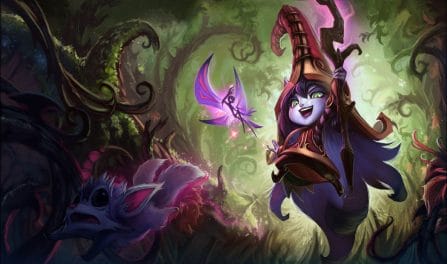 Las mejores runas, elementos y consejos para dominar a tu competencia
126,754 Lulu Builds Analizadas
Los mejores items para

Lulu
The most critical items to include in your Lulu build include: Shurelya's Battlesong, Zeke's Convergence, Mikael's Blessing, and Ardent Censer. Additionally, similar to our rune advice, you can also get quality, dedicated, Lulu item builds further down for the particular enemy team composition you are playing in your current match. Those who included these items in their kits had a better winrate than those who worked towards other builds for Lulu.
Lulu

Items para derrotar a los Comps de equipos enfocados
Las mejores runas para

Lulu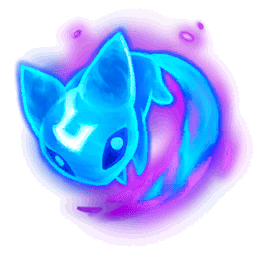 Invocar a Aery

Banda de maná

Trascendencia

Se avecina tormenta

Calzado mágico

Mercado del futuro
If you are playing a varied enemy team comp, you should strongly consider getting Lulu the Summon Aery, Manaflow Band, Transcendence, Gathering Storm, Magical Footwear, and Future's Market runes. In recent games, she won the greatest fraction of her rounds when using these runes. However, if you are fighting a different enemy team composition, such as an AD centric or a tank focused team, you should instead scrollbrowse below to get the best Lulu runes to defeat your particular enemy team.
Lulu

Runas para vencer a los equipos enemigos dedicados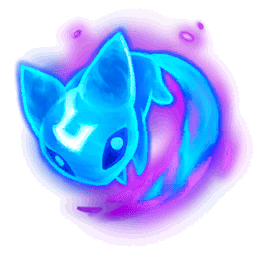 Invocar a Aery

Banda de maná

Trascendencia

Caminar sobre agua

Entrega de galletas
Perspicacia cósmica
Lanza Capricho a los aliados para darles un impulso de movimiento, o a los enemigos para inutilizarlos.
Tu función es proteger a los campeones aliados y acosar al enemigo. Quédate cerca de tus carries para protegerlos con Crecimiento Salvaje y Capricho.
We established our Lulu build suggestions by examining 126,754 recently ranked League matches with her selected. We only recommend the highest winrate Lulu builds that have been built by ranked LoL players enough times for us to suggest them. With so many matches in our data, we are quite confident in our provided builds.
Additionally, to see the best Lulu build from a different skill rank, you can select a different one from the dropdown menu above. The proposed Lulu builds will update to capture that skill level's meta.