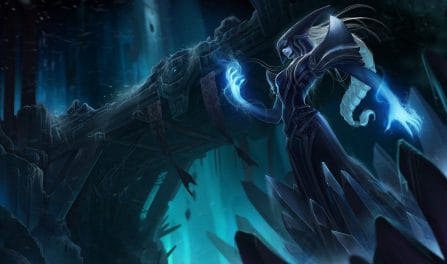 Les meilleures runes, objets et conseils pour dominer votre compétition
27,839 Lissandra Builds Analyzed
Meilleurs objets pour le Build de

Lissandra
The most essential items to include in your Lissandra build include: Liandry's Anguish, Rabadon's Deathcap, Morellonomicon, and Demonic Embrace. Furthermore, like our rune advice, you can also get great, focused, Lissandra item builds farther down for the particular enemy team comp you are facing in your current match. Players who added these pieces in their builds had a significantly better winrate than players who went for other builds for Lissandra.
Lissandra

Items to Defeat Focused Team Comps
Best

Lissandra

Runes for Your Next Build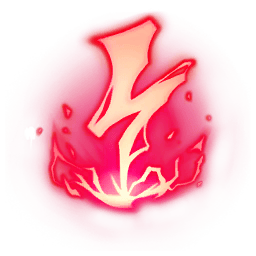 Électrocution

Goût du sang

Arracheur d'œil

Chasseur ultime

Livraison de biscuits

Timing parfait
If you are fighting a mixed enemy team composition, you should really consider grabbing Lissandra the Electrocute, Taste of Blood, Eyeball Collection, Ultimate Hunter, Biscuit Delivery, and Perfect Timing runes. In recent games, she won the largest fraction of her games when equiped with these runes. Yet, if you are battling a different enemy team composition, such as an AD focused or a tank centric team, you should instead scrollbrowse a little down to view the best Lissandra runes to win your particular match.
Lissandra

Runes to Beat Dedicated Enemy Teams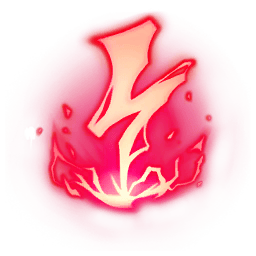 Électrocution

Goût du sang

Arracheur d'œil

Chasseur ultime

Ruban de mana

Brûlure
We set our Lissandra build suggestions by analyzing 27,839 recently ranked League of Legends rounds with her in them. We only propose the highest winrate Lissandra builds that have been built by ranked players enough times for us to advise them. With so many rounds in our data, we are quite confident in our recommended builds.
Additionally, to see the top Lissandra build for a different skill rank, please select a different one from the dropdown above. The proposed Lissandra builds will update to characterize that division's meta.