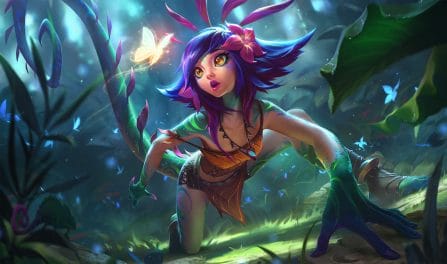 As melhores runas, itens e dicas para dominar seus inimigos
60,037 builds de Neeko analisadas
Melhores itens para build de

Neeko
The most important items to incorporate into your Neeko build are: Everfrost, Rabadon's Deathcap, Banshee's Veil, and Void Staff. Moreover, similar to our rune setups, you can also find quality, dedicated, Neeko item builds below for the specific enemy team composition you are battling in your current game. Those who included these pieces in their setups had a higher win rate than those who worked towards other Neeko builds.
Neeko

Items para derrotar composições de time específicas
Melhores runas para

Neeko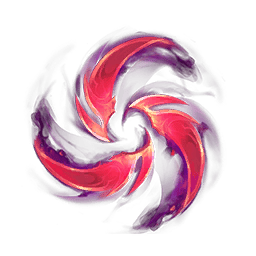 Chuva de Lâminas

Gosto de Sangue

Globos Oculares

Caça Voraz

Presença de Espírito

Lenda: Espontaneidade
If you are fighting a varied enemy team comp, you should really consider grabbing her the Hail of Blades, Taste of Blood, Eyeball Collection, Ravenous Hunter, Presence of Mind, and Legend: Alacrity runes. In recent matches, she won the largest fraction of her rounds when equiped with these runes. However, if you are battling a different enemy team comp, such as an AD centric or a crowd control centric team, you should instead look a little below to view the best Neeko runes to win your particular match.
Neeko

Runas para derrotar formações de time específicas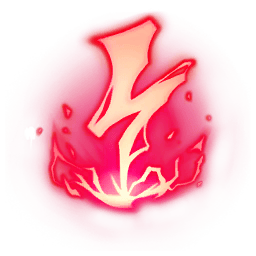 Eletrocutar

Gosto de Sangue

Globos Oculares

Caça Suprema

Entrega de Biscoitos
Perspicácia Cósmica
Our Neeko builds come out of our examination of 60,037 recently ranked Neeko games. Only the best win rate Neeko builds that are also in common use are suggested by us. Since we have so many games in our database, we are quite sure that we can produce high quality builds for Neeko to help ensure you win your next game!
Additionally, to see the best Neeko build from a different skill division, you can select a different skill tier from the dropdown menu above. The calculated Neeko builds will change to capture that skill level's meta.