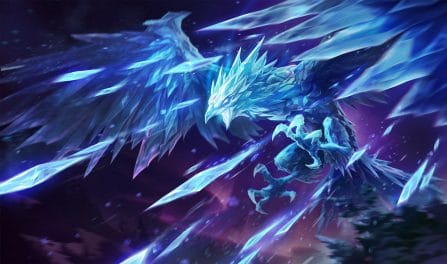 60,121 冰晶凤凰 Builds Analyzed
The best items to use in your Anivia build include: Luden's Tempest, Seraph's Embrace, Zhonya's Hourglass, and Demonic Embrace. Furthermore, as with our rune recommendations, you can also find quality, focused, Anivia item builds further down for the particular enemy team comp you are facing in your current match. Players who added these pieces in their builds had a significantly better winrate than players who worked towards other builds for Anivia.
冰晶凤凰

Items to Defeat Focused Team Comps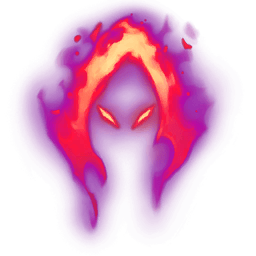 黑暗收割

血之滋味

眼球收集器

贪欲猎手

气定神闲

致命一击
If you are battling a mixed enemy team comp, you should really consider grabbing yourself the Dark Harvest, Taste of Blood, Eyeball Collection, Ravenous Hunter, Presence of Mind, and Coup de Grace runes. In recent games, she won the largest fraction of her rounds when equiped with these runes. Yet, if you are playing a more single focused enemy team comp, such as an AD focused or a CC focused team, you should instead scrollbrowse a little down to find the best Anivia runes to win your particular game.
冰晶凤凰

Runes to Beat Dedicated Enemy Teams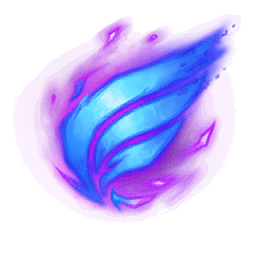 相位猛冲

法力流系带

超然

风暴聚集

气定神闲

致命一击
Our Anivia builds come from our examination of 60,121 recently ranked Anivia games. Only the highest winrate Anivia builds that are also commonly used are suggested by us. Since we have so many matches in our database, we are confident that we can generate high quality builds for Anivia to help ensure you win your next match!
Additionally, Anivia builds specific to a particular skill division can be displayed by picking another division from the dropdown menu located above. The suggested Anivia build shown will be focused on that tier's meta.