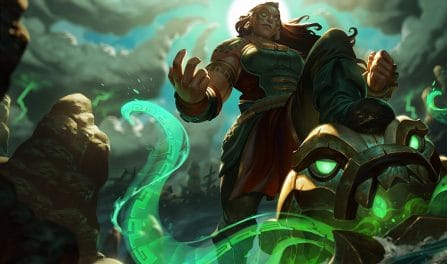 61,752 海兽祭司 Builds Analyzed
The most essential items to use in your Illaoi build include: Goredrinker, Sterak's Gage, Gargoyle Stoneplate, and Chempunk Chainsword. Furthermore, like our rune suggestions, you can also find great, dedicated, Illaoi item builds below for the specific enemy team composition you are playing in your current game. Players who added these items in their builds had a significantly better winrate than those who worked towards other Illaoi builds.
海兽祭司

Items to Defeat Focused Team Comps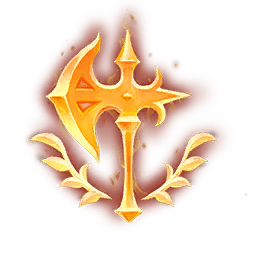 征服者

凯旋

传说:血统

坚毅不倒

爆破

复苏之风
If you are playing a varied enemy team comp, you should really consider grabbing yourself the Conqueror, Triumph, Legend: Bloodline, Last Stand, Demolish, and Second Wind runes. In recent games, she won the largest percentage of her games when built with these runes. However, if you are trying to beat a more single focused enemy team composition, such as an AD focused or a tank centric team, you should instead look further down to use the best Illaoi runes to defeat your particular enemy team.
海兽祭司

Runes to Beat Dedicated Enemy Teams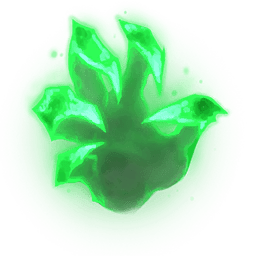 不灭之握

爆破

骸骨镀层

过度生长

饼干配送

时间扭曲补药
We calculated our Illaoi build recommendations by analyzing 61,752 recently ranked League of Legends games with her selected. We only advise the best winrate Illaoi builds that were built by ranked LoL players enough times for us to advise them. With so many rounds in our dataset, we are quite confident in our recommended builds.
Additionally, to see Illaoi builds dedicated to a unique skill level, pick your desired division from the dropdown menu located above. In that case, the best Illaoi build given will be based on that tier's meta.