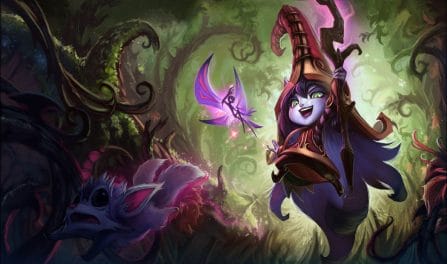 133,338 仙灵女巫 Builds Analyzed
The most essential items to incorporate into your Lulu build are: Shurelya's Battlesong, Redemption, Mikael's Blessing, and Staff of Flowing Water. Yet, as with our rune suggestions, you can also find quality, dedicated, Lulu item builds farther down for the particular enemy team composition you are facing in your ongoing game. Players who included these pieces in their kits had a better win rate than those who tried for other builds for Lulu.
仙灵女巫

Items to Defeat Focused Team Comps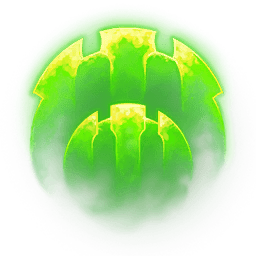 守护者

生命源泉

骸骨镀层

复苏
星界洞悉

完美时机
If you are battling a well-mixed enemy team composition, you should really consider grabbing Lulu the Guardian, Font of Life, Bone Plating, Revitalize, Cosmic Insight, and Perfect Timing runes. In recent games, she won the greatest fraction of her matches when equiped with these runes. However, if you are facing a more homogenous enemy team comp, such as an AD heavy or a crowd control centric team, you should instead scrollbrowse a little below to view the best Lulu runes to defeat your particular set of opponents.
仙灵女巫

Runes to Beat Dedicated Enemy Teams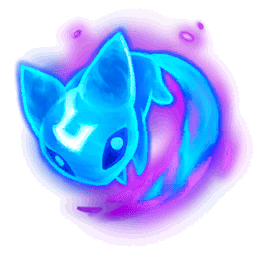 召唤:艾黎

法力流系带

超然

水上行走

饼干配送
星界洞悉
We came up with our Lulu build suggestions by examining 133,338 recently ranked LoL rounds with her selected. We only advise the best winrate Lulu builds that were built by ranked gamers enough times for us to propose them. With so many rounds in our data, we are very confident in our provided builds.
Additionally, to see Lulu builds tailored to a unique skill level, pick your desired division from the dropdown menu located above. If you change the selection, the ideal Lulu build given will capture that division's meta.