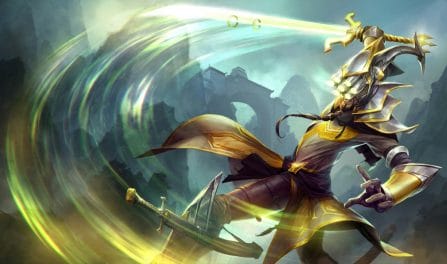 222,690 无极剑圣 Builds Analyzed
The most important items to incorporate into your Master Yi build are: Immortal Shieldbow, Spirit Visage, Wit's End, and Death's Dance. Yet, like our rune setups, you can also get great, dedicated, Master Yi item builds further down for the specific enemy team comp you are facing in your ongoing game. Those who included these items in their kits had a much higher winrate than those who worked towards other Master Yi builds.
无极剑圣

Items to Defeat Focused Team Comps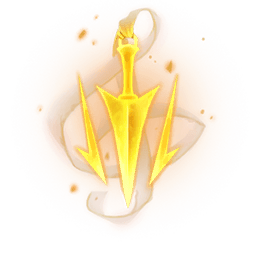 致命节奏

凯旋

传说:韧性

坚毅不倒

贪欲猎手

眼球收集器
If you are battling a well-mixed enemy team composition, you should really consider grabbing yourself the Lethal Tempo, Triumph, Legend: Tenacity, Last Stand, Ravenous Hunter, and Eyeball Collection runes. In recent games, he won the greatest fraction of his rounds when using these runes. Yet, if you are facing a different enemy team composition, such as an AP heavy or a tank focused team, you should instead scrollbrowse further down to get the best Master Yi runes to defeat your particular combination of foes.
无极剑圣

Runes to Beat Dedicated Enemy Teams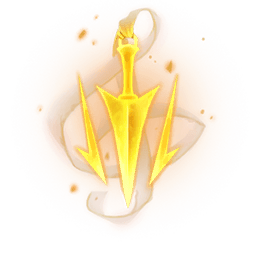 致命节奏

凯旋

传说:韧性

坚毅不倒

眼球收集器

贪欲猎手
Our Master Yi builds come out of our examination of 222,690 recently ranked Master Yi games. Only the top win rate Master Yi builds that are also in common use are suggested by us. Because we have so many rounds in our dataset, we are sure that we can provide high quality builds for Master Yi to help you win your next match!
Additionally, to view Master Yi builds customized to a unique skill level, choose your desired rank from the dropdown menu above. If you change the selection, the best Master Yi build given will be based on that division's meta game.