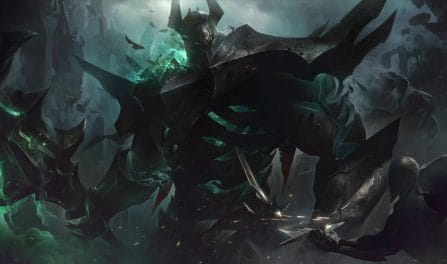 141,309 铁铠冥魂 Builds Analyzed
The most essential items to incorporate into your Mordekaiser build are: Riftmaker, Thornmail, Rylai's Crystal Scepter, and Gargoyle Stoneplate. Furthermore, as with our rune setups, you can also find quality, dedicated, Mordekaiser item builds below for the specific enemy team comp you are fighting in your current game. Those who included these pieces in their kits had a higher win rate than players who tried for other Mordekaiser builds.
铁铠冥魂

Items to Defeat Focused Team Comps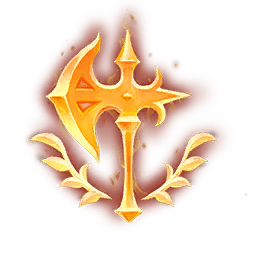 征服者

凯旋

传说:韧性

致命一击

贪欲猎手

眼球收集器
If you are battling a well-mixed enemy team composition, you should strongly consider getting yourself the Conqueror, Triumph, Legend: Tenacity, Coup de Grace, Ravenous Hunter, and Eyeball Collection runes. In recent games, he won the greatest percentage of his games when equiped with these runes. However, if you are trying to beat a more homogenous enemy team composition, such as an AD centric or a CC focused team, you should instead scrollbrowse a little below to use the best Mordekaiser runes to win your particular round.
铁铠冥魂

Runes to Beat Dedicated Enemy Teams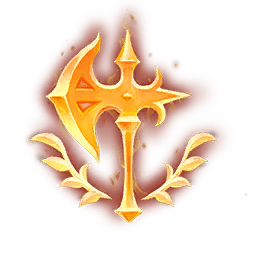 征服者

凯旋

传说:欢欣

坚毅不倒

骸骨镀层

过度生长
We set our Mordekaiser build recommendations by analyzing 141,309 recently ranked LoL games with him selected. We only recommend the highest winrate Mordekaiser builds that have been built by ranked players enough times for us to suggest them. With so many matches in our dataset, we are very confident in our suggested builds.
Additionally, to see Mordekaiser builds specific to a unique skill level, choose your desired rank from the dropdown menu above. If you select a different division, the recommended Mordekaiser build given will be based on that division's meta gameplay.