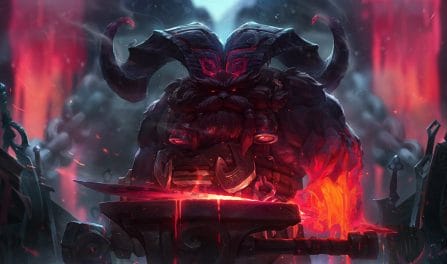 39,838 山隐之焰 Builds Analyzed
The most essential items to include in your Ornn build are: Forgefire Crest, Abyssal Mask, Thornmail, and Knight's Vow. Moreover, like our rune recommendations, you can also get quality, focused, Ornn item builds further down for the particular enemy team comp you are playing in your ongoing game. Players who included these pieces in their kits had a greater winrate than those who utilized other builds for Ornn.
山隐之焰

Items to Defeat Focused Team Comps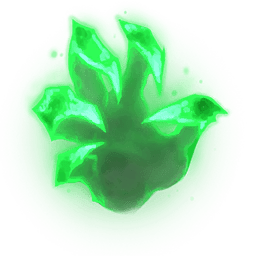 不灭之握

爆破

骸骨镀层

坚定

恶意中伤

终极猎人
If you are trying to beat a varied enemy team comp, you should really consider grabbing him the Grasp of the Undying, Demolish, Bone Plating, Unflinching, Cheap Shot, and Ultimate Hunter runes. In recent games, he won the largest percentage of his rounds when equiped with these runes. Yet, if you are playing a more homogenous enemy team comp, such as an AP centric or a CC heavy team, you should instead look a little below to use the best Ornn runes to win your particular match.
山隐之焰

Runes to Beat Dedicated Enemy Teams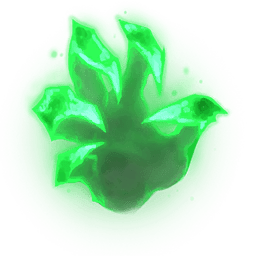 不灭之握

爆破

骸骨镀层

过度生长

神奇之鞋
星界洞悉
Our Ornn builds come out of our evaluation of 39,838 recently ranked Ornn rounds. Only the best winrate Ornn builds that are also commonly used are advised by us. Because we have so many games in our data, we are sure that we can produce high quality builds for Ornn to help you win your next game!
Additionally, to see the top Ornn build designed for a different skill division, you can choose a different one from the dropdown menu above. The ideal Ornn builds will change to characterize that division's meta.