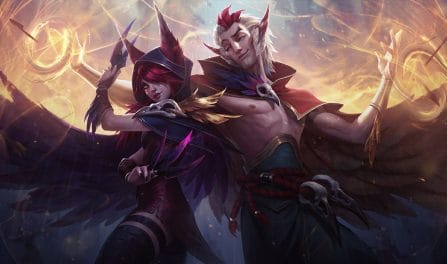 36,741 幻翎 Builds Analyzed
The most important items to use in your Rakan build are: Shurelya's Battlesong, Zeke's Convergence, Mikael's Blessing, and Ardent Censer. Additionally, like our rune builds, you can also get quality, focused, Rakan item builds farther down for the particular enemy team comp you are facing in your current match. Those who included these items in their kits had a better win rate than those who used other Rakan builds.
幻翎

Items to Defeat Focused Team Comps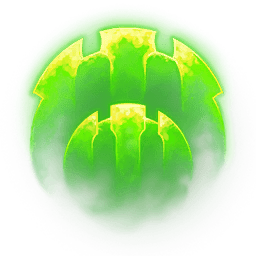 守护者

护盾猛击

复苏之风

复苏

饼干配送
星界洞悉
If you are trying to beat a mixed enemy team comp, you should really consider grabbing Rakan the Guardian, Shield Bash, Second Wind, Revitalize, Biscuit Delivery, and Cosmic Insight runes. In recent matches, he won the greatest percentage of his games when using these runes. Yet, if you are playing a different enemy team composition, such as an AP heavy or a crowd control heavy team, you should instead look a little below to view the best Rakan runes to win your particular game.
幻翎

Runes to Beat Dedicated Enemy Teams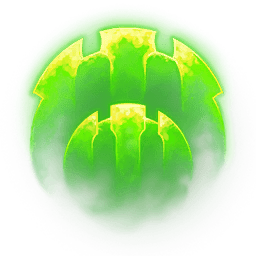 守护者

护盾猛击

骸骨镀层

复苏

饼干配送
星界洞悉
We established our Rakan build suggestions by examining 36,741 recently ranked LoL rounds with him selected. We only propose the best winrate Rakan builds that have been built by ranked players enough times for us to reccomend them. With so many matches in our data, we are quite confident in our provided builds.
Additionally, to see Rakan builds specific to a particular skill level, choose your desired division from the dropdown menu found above. If you select a different division, the proposed Rakan build given will reflect that tier's meta gameplay.