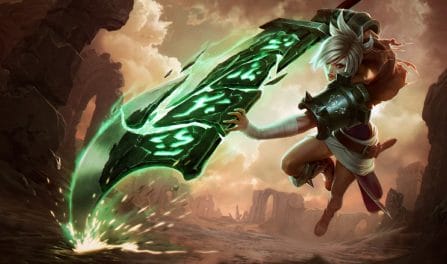 103,394 放逐之刃 Builds Analyzed
The best items to use in your Riven build are: Goredrinker, Guardian Angel, Essence Reaver, and Serylda's Grudge. Moreover, like our rune advice, you can also find quality, focused, Riven item builds further down for the particular enemy team composition you are facing in your current match. Those who included these pieces in their setups had a higher win rate than those who went for other builds for Riven.
放逐之刃

Items to Defeat Focused Team Comps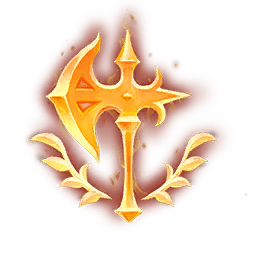 征服者

凯旋

传说:欢欣

坚毅不倒

超然

焦灼
If you are trying to beat a varied enemy team composition, you should really consider grabbing yourself the Conqueror, Triumph, Legend: Alacrity, Last Stand, Transcendence, and Scorch runes. In recent games, she won the largest percentage of her games when using these runes. However, if you are playing a different enemy team comp, such as an AD heavy or a tank centric team, you should instead look below to use the best Riven runes to defeat your particular enemy team.
放逐之刃

Runes to Beat Dedicated Enemy Teams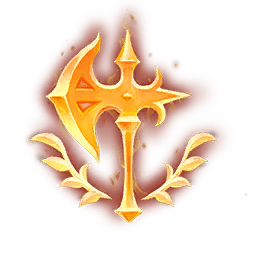 征服者

凯旋

传说:韧性

致命一击

护盾猛击

骸骨镀层
Our Riven builds come from our examination of 103,394 recently ranked Riven games. Only the top winrate Riven builds that are also commonly used are advised by us. Because we have so many rounds in our data, we are quite confident that we can produce high quality builds for Riven to help you win your next match!
Additionally, to view Riven builds specific to a particular skill level, pick your desired rank from the dropdown menu found above. If you change the selection, the best Riven build given will capture that division's meta.