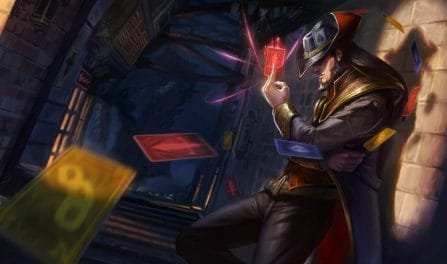 47,744 卡牌大师 Builds Analyzed
The most critical items to use in your Twisted Fate build include: Liandry's Anguish, Lich Bane, Void Staff, and Zhonya's Hourglass. Moreover, as with our rune suggestions, you can also find great, dedicated, Twisted Fate item builds further down for the particular enemy team composition you are playing in your current match. Players who added these pieces in their builds had a significantly better win rate than players who used other Twisted Fate builds.
卡牌大师

Items to Defeat Focused Team Comps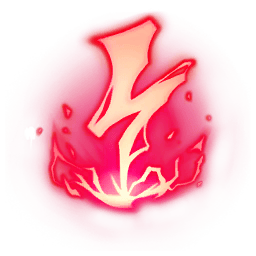 电刑

血之滋味

眼球收集器

终极猎人

无效化之法球

超然
If you are trying to beat a well-mixed enemy team comp, you should strongly consider getting Twisted Fate the Electrocute, Taste of Blood, Eyeball Collection, Ultimate Hunter, Nullifying Orb, and Transcendence runes. In recent matches, he won the largest fraction of his matches when using these runes. Yet, if you are fighting a more homogenous enemy team composition, such as an AD focused or a tank centric team, you should instead scrollbrowse a little down to view the best Twisted Fate runes to win your particular game.
卡牌大师

Runes to Beat Dedicated Enemy Teams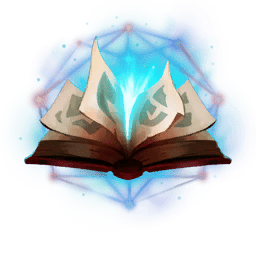 启封的秘籍

神奇之鞋

小兵去质器

时间扭曲补药

骸骨镀层

爆破
We set our Twisted Fate build recommendations by examining 47,744 recently ranked LoL matches with him selected. We only propose the best winrate Twisted Fate builds that were built by ranked League players enough times for us to advise them. With so many rounds in our data, we are very confident in our provided builds.
Additionally, to view Twisted Fate builds specific to a unique division, pick your desired rank from the dropdown menu above. In that case, the proposed Twisted Fate build given will capture that division's meta gameplay.