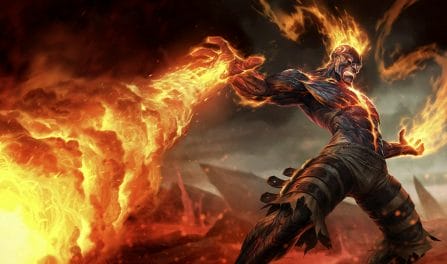 143,190 复仇焰魂 Builds Analyzed
The most essential items to incorporate into your Brand build are: Liandry's Anguish, Zhonya's Hourglass, Cosmic Drive, and Demonic Embrace. Additionally, as with our rune suggestions, you can also find quality, dedicated, Brand item builds farther down for the specific enemy team comp you are facing in your ongoing match. Those who included these pieces in their setups had a greater winrate than those who used other builds for Brand.
复仇焰魂

Items to Defeat Focused Team Comps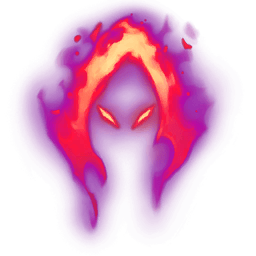 黑暗收割

恶意中伤

眼球收集器

终极猎人

焦灼

绝对专注
If you are battling a mixed enemy team composition, you should strongly consider getting Brand the Dark Harvest, Cheap Shot, Eyeball Collection, Ultimate Hunter, Scorch, and Absolute Focus runes. In recent games, he won the largest fraction of his games when built with these runes. Yet, if you are playing a more single focused enemy team comp, such as an AD heavy or a crowd control focused team, you should instead scrollbrowse further down to get the best Brand runes to win your particular match.
复仇焰魂

Runes to Beat Dedicated Enemy Teams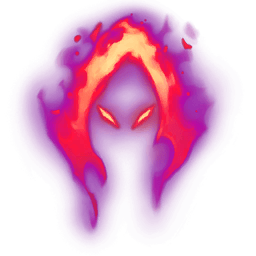 黑暗收割

恶意中伤

眼球收集器

终极猎人

绝对专注

焦灼
Our Brand builds come out of our examination of 143,190 recently ranked Brand games. Only the highest win rate Brand builds that are also in common use are suggested by us. Because we have so many rounds in our database, we are sure that we can provide the highest quality builds for Brand to help you win your next game!
Additionally, Brand builds dedicated to a particular skill division can be displayed by picking a different rank from the dropdown menu located above. The best Brand build shown will be specific to that division's meta.