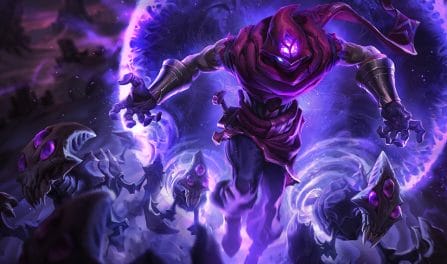 95,573 虚空先知 Builds Analyzed
The best items to include in your Malzahar build include: Luden's Tempest, Rylai's Crystal Scepter, Zhonya's Hourglass, and Morellonomicon. Moreover, similar to our rune builds, you can also find great, dedicated, Malzahar item builds further down for the specific enemy team comp you are playing in your current game. Those who included these pieces in their kits had a much higher winrate than players who went for other builds for Malzahar.
虚空先知

Items to Defeat Focused Team Comps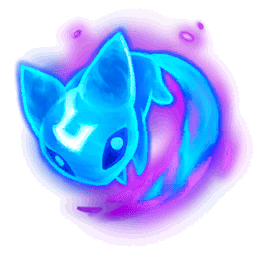 召唤:艾黎

法力流系带

超然

风暴聚集

小兵去质器

神奇之鞋
If you are battling a mixed enemy team composition, you should strongly consider getting him the Summon Aery, Manaflow Band, Transcendence, Gathering Storm, Minion Dematerializer, and Magical Footwear runes. In recent matches, he won the greatest percentage of his games when using these runes. Yet, if you are battling a different enemy team comp, such as an AP centric or a crowd control heavy team, you should instead look a little down to use the best Malzahar runes to win your particular game.
虚空先知

Runes to Beat Dedicated Enemy Teams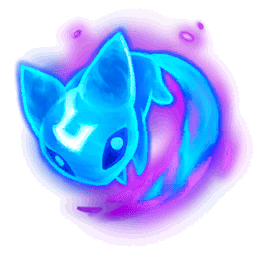 召唤:艾黎

法力流系带

超然

焦灼
星界洞悉

完美时机
Our Malzahar builds result from our evaluation of 95,573 recently ranked Malzahar matches. Only the best win rate Malzahar builds that are also in common use are advised by us. Because we have so many games in our data, we are very sure that we can give you the highest quality builds for Malzahar to help ensure you win your next game!
Additionally, to view the top Malzahar build from a different skill level, please choose a different one from the dropdown above. The ideal Malzahar builds will change to capture that skill level's meta.