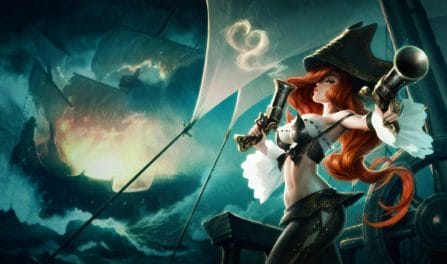 231,120 赏金猎人 Builds Analyzed
The most important items to include in your Miss Fortune build are: Kraken Slayer, Guardian Angel, Lord Dominik's Regards, and Mercurial Scimitar. Additionally, like our rune recommendations, you can also get great, dedicated, Miss Fortune item builds further down for the specific enemy team comp you are fighting in your current game. Players who added these items in their kits had a much higher winrate than players who went for other builds for Miss Fortune.
赏金猎人

Items to Defeat Focused Team Comps
强攻
过量治疗

传说:血统

砍倒

法力流系带

风暴聚集
If you are fighting a mixed enemy team composition, you should strongly consider getting Miss Fortune the Press the Attack, Overheal, Legend: Bloodline, Cut Down, Manaflow Band, and Gathering Storm runes. In recent matches, she won the largest percentage of her games when built with these runes. Yet, if you are playing a more homogenous enemy team composition, such as an AD focused or a crowd control centric team, you should instead look further down to get the best Miss Fortune runes to win your particular match.
赏金猎人

Runes to Beat Dedicated Enemy Teams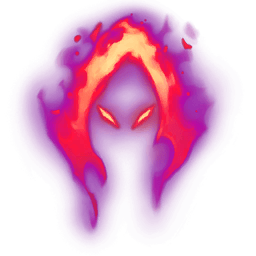 黑暗收割

血之滋味

眼球收集器

终极猎人

法力流系带

风暴聚集
We came up with our Miss Fortune build recommendations by analyzing 231,120 recently ranked League matches with her in them. We only recommend the best winrate Miss Fortune builds that have been used by ranked gamers enough times for us to suggest them. With so many matches in our dataset, we are very confident in our recommended builds.
Additionally, to see the best Miss Fortune build designed for a different skill level, please select a different one from the dropdown above. The calculated Miss Fortune builds will update to characterize that division's meta.