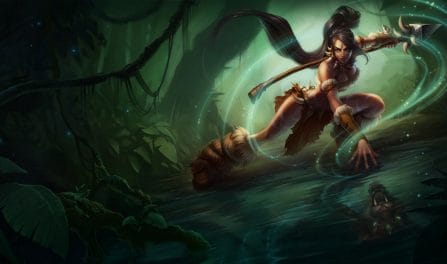 33,364 狂野女猎手 Builds Analyzed
The most critical items to incorporate into your Nidalee build include: Night Harvester, Void Staff, Morellonomicon, and Cosmic Drive. Additionally, like our rune recommendations, you can also find quality, focused, Nidalee item builds farther down for the particular enemy team comp you are facing in your ongoing game. Those who included these pieces in their builds had a better win rate than those who used other builds for Nidalee.
狂野女猎手

Items to Defeat Focused Team Comps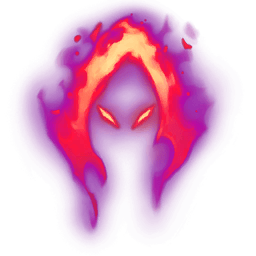 黑暗收割

猛然冲击

僵尸守卫

贪欲猎手

灵光披风

水上行走
If you are fighting a well-mixed enemy team comp, you should strongly consider getting yourself the Dark Harvest, Sudden Impact, Zombie Ward, Ravenous Hunter, Nimbus Cloak, and Waterwalking runes. In recent games, she won the largest percentage of her games when using these runes. However, if you are battling a more single focused enemy team comp, such as an AP focused or a crowd control focused team, you should instead look further down to view the best Nidalee runes to defeat your particular set of opponents.
狂野女猎手

Runes to Beat Dedicated Enemy Teams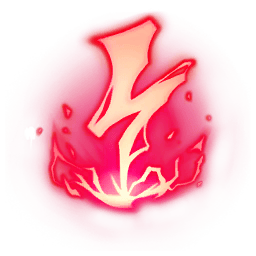 电刑

猛然冲击

僵尸守卫

贪欲猎手

超然

水上行走
Our Nidalee builds come from our examination of 33,364 recently ranked Nidalee matches. Only the top win rate Nidalee builds that are also in common use are advised by us. Since we have so many rounds in our database, we are very sure that we can give you high quality builds for Nidalee to help ensure you win your next round!
Additionally, Nidalee builds specific to a unique skill rank can be viewed by picking another rank from the dropdown menu located above. The best Nidalee build shown will be specific to that tier's meta.