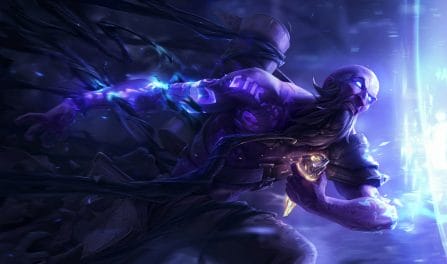 51,911 符文法师 Builds Analyzed
The best items to incorporate into your Ryze build include: Liandry's Anguish, Seraph's Embrace, Rabadon's Deathcap, and Void Staff. Furthermore, like our rune recommendations, you can also get quality, focused, Ryze item builds below for the specific enemy team comp you are fighting in your current game. Players who included these items in their setups had a better win rate than players who utilized other builds for Ryze.
符文法师

Items to Defeat Focused Team Comps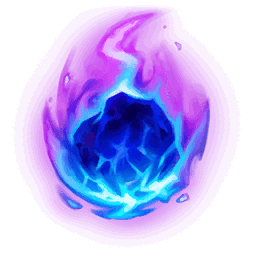 奥术彗星

法力流系带

超然

焦灼

血之滋味

贪欲猎手
If you are trying to beat a well-mixed enemy team composition, you should really consider grabbing Ryze the Arcane Comet, Manaflow Band, Transcendence, Scorch, Taste of Blood, and Ravenous Hunter runes. In recent matches, he won the greatest fraction of his games when built with these runes. Yet, if you are playing a more single focused enemy team composition, such as an AP heavy or a tank centric team, you should instead look below to use the best Ryze runes to defeat your particular set of opponents.
符文法师

Runes to Beat Dedicated Enemy Teams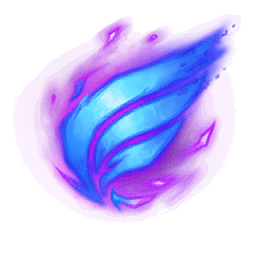 相位猛冲

灵光披风

超然

风暴聚集

血之滋味

贪欲猎手
We set our Ryze build recommendations by analyzing 51,911 recently ranked LoL rounds with him selected. We only advise the highest winrate Ryze builds that were built by ranked gamers enough times for us to suggest them. With so many rounds in our data, we are confident in our provided builds.
Additionally, Ryze builds specific to a unique skill rank can be seen by picking another division from the dropdown menu located above. The suggested Ryze build shown will be focused on that division's meta.