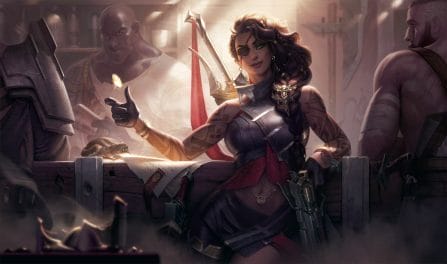 147,094 沙漠玫瑰 Builds Analyzed
The most essential items to use in your Samira build are: Bloodward, Guardian Angel, Infinity Edge, and The Collector. Yet, like our rune advice, you can also find quality, focused, Samira item builds farther down for the particular enemy team comp you are facing in your current match. Those who included these pieces in their gear had a much higher winrate than players who went for other builds for Samira.
沙漠玫瑰

Items to Defeat Focused Team Comps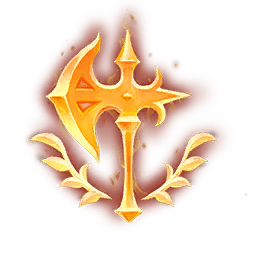 征服者

气定神闲

传说:血统

砍倒

贪欲猎手

猛然冲击
If you are facing a mixed enemy team comp, you should strongly consider getting her the Conqueror, Presence of Mind, Legend: Bloodline, Cut Down, Ravenous Hunter, and Sudden Impact runes. In recent games, she won the greatest fraction of her games when equiped with these runes. Yet, if you are trying to beat a different enemy team composition, such as an AD heavy or a tank heavy team, you should instead look below to see the best Samira runes to defeat your particular combination of foes.
沙漠玫瑰

Runes to Beat Dedicated Enemy Teams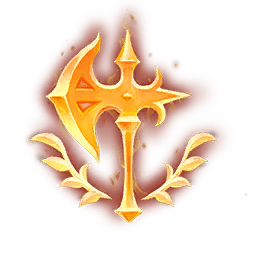 征服者
过量治疗

传说:血统

坚毅不倒

血之滋味

贪欲猎手
Our Samira builds result from our evaluation of 147,094 recently ranked Samira matches. Only the best win rate Samira builds that are also commonly used are advised by us. Because we have so many rounds in our dataset, we are quite sure that we can generate high quality builds for Samira to help you win your next match!
Additionally, Samira builds dedicated to a unique skill tier can be displayed by picking a different rank from the dropdown menu found above. The best Samira build shown will be focused on that division's meta.