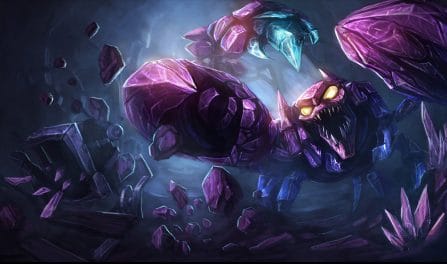 14,664 水晶先锋 Builds Analyzed
The most critical items to incorporate into your Skarner build are: Divine Sunderer, Muramana, Thornmail, and Dead Man's Plate. Moreover, like our rune setups, you can also find quality, dedicated, Skarner item builds below for the specific enemy team comp you are fighting in your ongoing match. Those who added these items in their kits had a greater winrate than those who used other builds for Skarner.
水晶先锋

Items to Defeat Focused Team Comps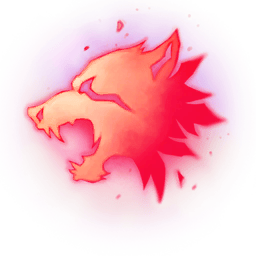 掠食者

恶意中伤

眼球收集器

无情猎手

灵光披风

水上行走
If you are battling a varied enemy team comp, you should really consider grabbing him the Predator, Cheap Shot, Eyeball Collection, Relentless Hunter, Nimbus Cloak, and Waterwalking runes. In recent games, he won the greatest fraction of his games when equiped with these runes. Yet, if you are trying to beat a more single focused enemy team composition, such as an AP heavy or a crowd control focused team, you should instead look below to view the best Skarner runes to win your particular game.
水晶先锋

Runes to Beat Dedicated Enemy Teams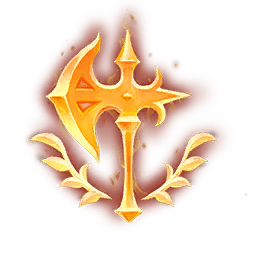 征服者

凯旋

传说:欢欣

致命一击

灵光披风

迅捷
We calculated our Skarner build suggestions by analyzing 14,664 recently ranked LoL rounds with him in them. We only advise the highest winrate Skarner builds that were built by ranked players enough times for us to reccomend them. With so many rounds in our dataset, we are very confident in our recommended builds.
Additionally, Skarner builds specific to a unique skill division can be seen by choosing another rank from the dropdown menu located above. The best Skarner build shown will be focused on that tier's meta.