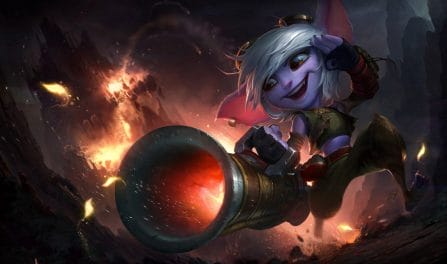 230,395 麦林炮手 Builds Analyzed
The most important items to use in your Tristana build include: Kraken Slayer, Phantom Dancer, Stormrazor, and Mercurial Scimitar. Moreover, like our rune setups, you can also get great, focused, Tristana item builds further down for the specific enemy team comp you are fighting in your current game. Those who added these pieces in their kits had a greater winrate than those who went for other builds for Tristana.
麦林炮手

Items to Defeat Focused Team Comps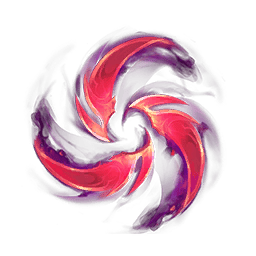 丛刃

血之滋味

幽灵魄罗

贪欲猎手

凯旋

致命一击
If you are facing a well-mixed enemy team comp, you should really consider grabbing her the Hail of Blades, Taste of Blood, Ghost Poro, Ravenous Hunter, Triumph, and Coup de Grace runes. In recent matches, she won the greatest percentage of her games when using these runes. However, if you are fighting a more homogenous enemy team comp, such as an AD heavy or a tank focused team, you should instead look a little down to find the best Tristana runes to defeat your particular set of opponents.
麦林炮手

Runes to Beat Dedicated Enemy Teams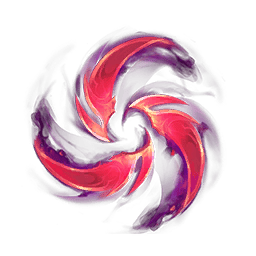 丛刃

猛然冲击

眼球收集器

贪欲猎手
过量治疗

传说:血统
We came up with our Tristana build recommendations by analyzing 230,395 recently ranked LoL rounds with her selected. We only recommend the highest winrate Tristana builds that were used by ranked gamers enough times for us to propose them. With so many rounds in our dataset, we are very confident in our provided builds.
Additionally, Tristana builds dedicated to a particular skill rank can be displayed by picking a different rank from the dropdown menu found above. The recommended Tristana build shown will be specific to that division's meta.