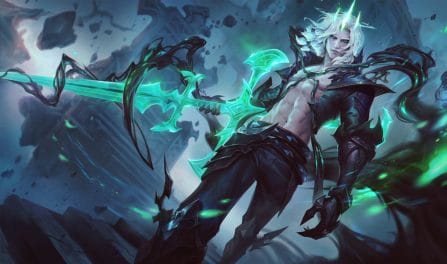 213,159 破败之王 Builds Analyzed
The most critical items to use in your Viego build include: Divine Sunderer, Blade of The Ruined King, Maw of Malmortius, and Death's Dance. Yet, as with our rune builds, you can also find great, focused, Viego item builds further down for the particular enemy team comp you are fighting in your ongoing match. Those who added these items in their setups had a greater win rate than players who utilized other Viego builds.
破败之王

Items to Defeat Focused Team Comps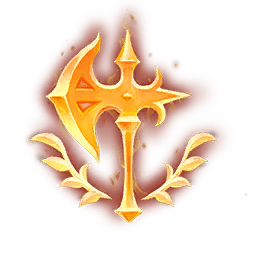 征服者

凯旋

传说:欢欣

坚毅不倒

坚定

调节
If you are battling a well-mixed enemy team comp, you should really consider grabbing Viego the Conqueror, Triumph, Legend: Alacrity, Last Stand, Unflinching, and Conditioning runes. In recent games, they won the greatest fraction of theirs rounds when built with these runes. Yet, if you are battling a more single focused enemy team comp, such as an AP heavy or a tank heavy team, you should instead scrollbrowse further down to use the best Viego runes to defeat your particular enemy team.
破败之王

Runes to Beat Dedicated Enemy Teams
强攻

凯旋

传说:欢欣

致命一击

血之滋味

贪欲猎手
Our Viego builds result from our examination of 213,159 recently ranked Viego games. Only the best winrate Viego builds that are also commonly used are suggested by us. Since we have so many matches in our data, we are absolutelysure that we can provide the highest quality builds for Viego to help ensure you win your next game!
Additionally, Viego builds specific to a unique skill division can be displayed by picking a different division from the dropdown menu found above. The best Viego build shown will be specific to that tier's meta.