Roblox: The Video Game Platform for Kids and Creators
Published: January 19, 2022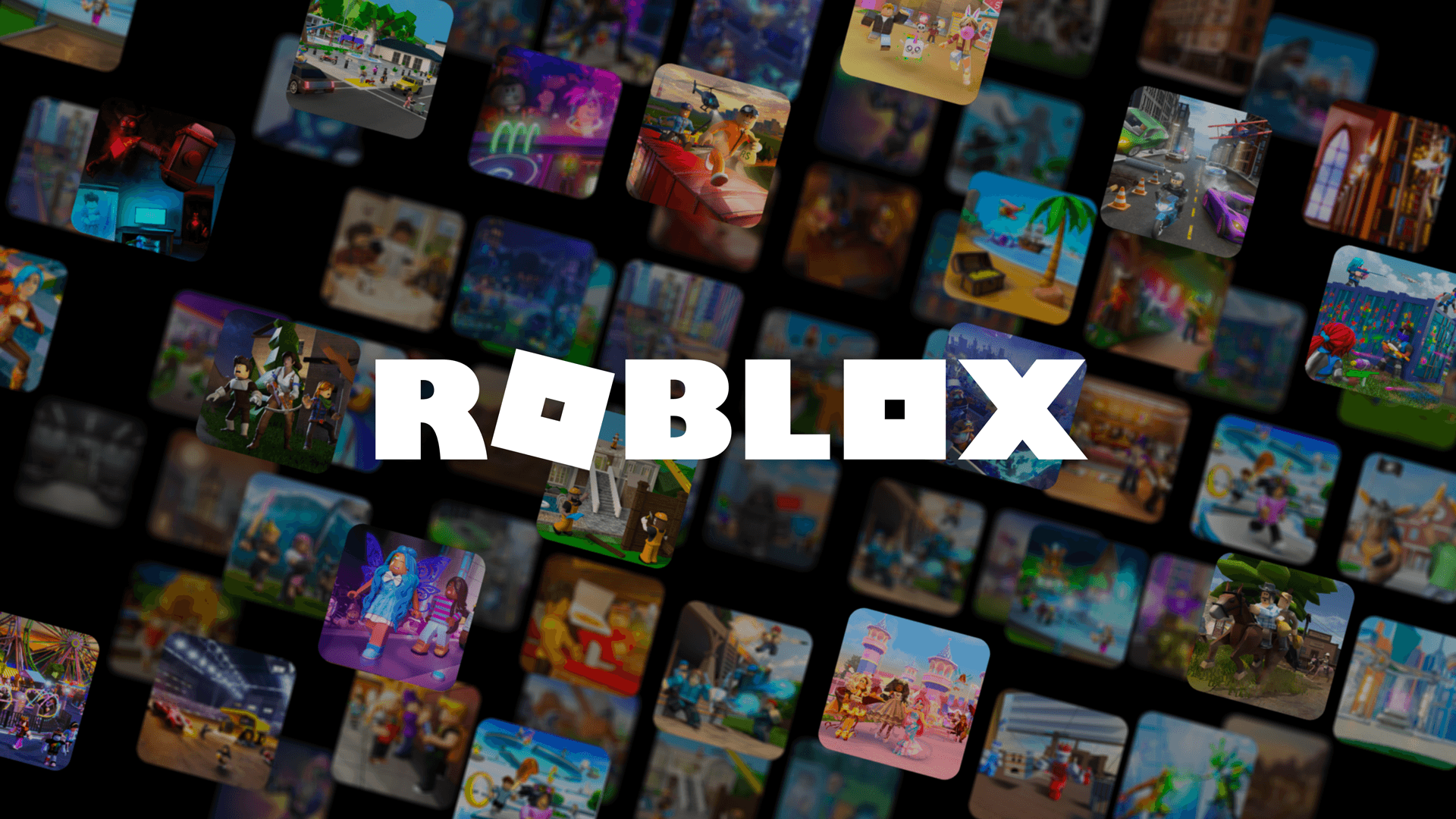 If you're a parent, you've probably heard of Roblox. It's a video game platform that is especially popular with kids and young adults. But what you may not know is that it's also a great platform for creators! There are tons of different ways to create content on Roblox, and it's a great place to develop your skills as a creator or coder. In this article, we will explore the world of Roblox and discuss why it's such a great platform for kids who want to learn to be coders and creators!
According to Roblox Studio, their platform offers teachers and families a free tool to learn coding, computer science principles, animation, 3D design, and development. All of these skills are in high demand and will come in handy for both teens and young adults.
So, what are you waiting for? Jump into the world of Roblox and start creating! You never know what you might be able to create. Who knows, you might even end up becoming a famous creator on Roblox!
There are already a number of famous creators on Roblox, and many of them got their start by creating simple games or animations. Some of the most popular creations on Roblox include Jailbreak, a prison escape game that has been favorited millions of times, and The Plaza, a shopping mall built by one of the earliest Roblox creators. It has even been maintained and expanded many times! You may even find some interesting MOBA games like League of Legends that have been created using their platform.
As you can see, there's a lot that you can do on Roblox. So, head on over and start learning and creating something amazing today!
If you are already familiar with Roblox or are in the process of immersing yourself in the platform, you should check out this great list of Roblox promo codes that can help you earn a ton of cool items for your avatar without having to pay for them!
Images Courtesy of Riot Games.