LoL Wild Rift Development Update Released
Published: March 22, 2020
•
Updated: May 24, 2023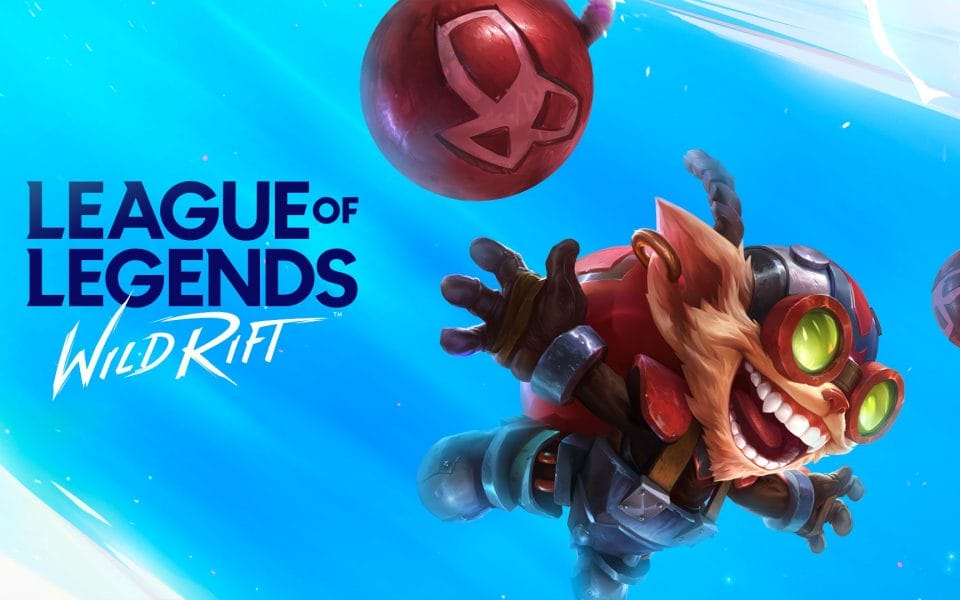 The developers of League of Legends: Wild Rift, the yet to be released mobile version of League of Legends, have posted a new update this week showing off some new Alpha footage and teasers. Unfortunately though, no Wild Rift release date yet.
LoL Wild Rift was first announced last October on the Official Wild Rift YouTube channel. In their new update this week (shown below), they focused on how they are updating champions for the mobile game. Overall, the champions in LoL Wild Rift remain very similar to their desktop counterparts. However, it looks like they have put a lot of effort into making sure players are always fully engaged in the action.
For instance, it appears that they have taken many passives, such as the Silver Bolts fired by Vayne, and added an active part to the ability that must be clicked to increase attack speed temporarily. They clearly want to keep players fully immersed during gameplay. This frantic button mashing will definitely change the gameplay and create a whole new feel to the Rift. You can check out the development dev diary on YouTube.
Images Courtesy of Riot Games.